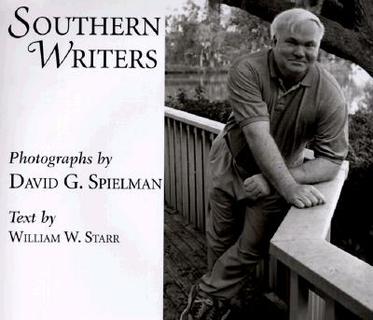 "Southern Writers"
(University of South Carolina Press, 1996): Portraits and text of 72 acclaimed writers of the American South, the book was called "a masterly tribute to some of America's best writers," by newspaper critics when it appeared. The black-and-white photographs are by David Spielman, and Starr provides a concise and lively biographical sketch of each of the authors to accompany their portrait.
Reviews:
"An incredible book. I love it, and I learned so much from it."(Mississippi author Larry Brown)
"I'm honored to be in such an attractive and appealing book."(North Carolina author Lee Smith)
"Maybe the best introduction to some of our best writers … with sympathetic, breathtaking black and white photographs and a text that seems as knowing as it is concise."(The State newspaper,  Columbia, SC)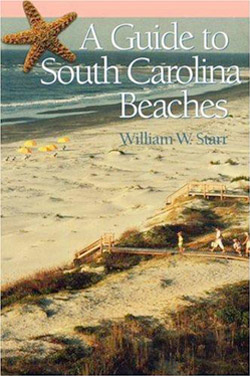 "A Guide to South Carolina Beaches"
(University of South Carolina Press, 2001): The book offers a witty history of the colorful South Carolina coast and a helpful looks at everything that makes it popular, from golf courses to seafood restaurants.
Reviews:
"Lots of fun … and a quirky historical account that will surprise and inform all readers."– The Beaufort Gazette
"The book meanders delightful from beach to beach along South Carolina's coast … It is lovingly written and doe a beautiful job conveying the sense of place that each of these communities has."(Amazon.com)